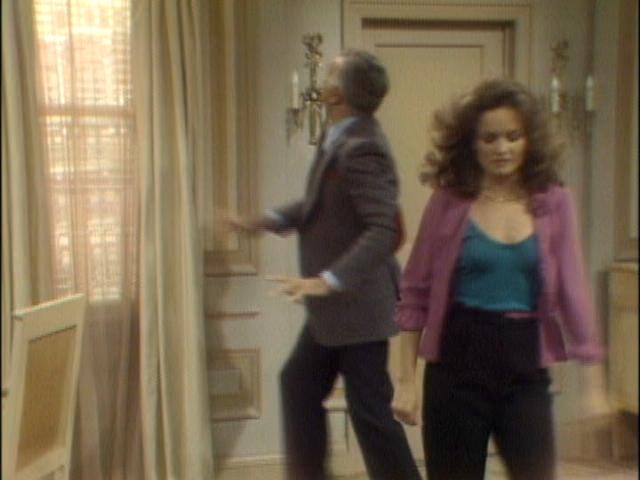 Karen Austin also starred in an early episode of SOAP, the infamous adult situation comedy from the seventies. This series really pushed the envelope when it came to primetime television programming. Needless to say, it was pretty mild by today's standards.
She played one of Chester Tate's brief romantic interests. Chester was known for having a variety of extramarital affairs, and Karen's character was just another notch on his sitcom bedpost.
Okay, I'll admit it... I didn't really watch this show. In fact, I only saw this episode (or rather, portions thereof) because of Karen. As always, she was great.