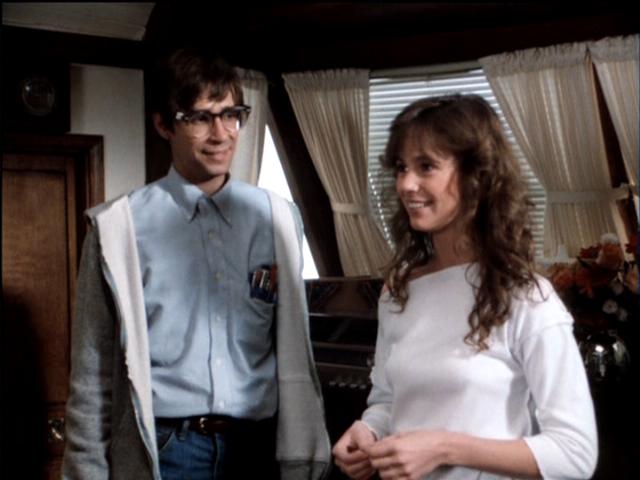 Y'know, I really liked this episode. I really liked the interaction between her and the crew, as they tried to figure out if she was indeed a killer who was off her rocker. The resolution to the story was pretty sweat.
I read that she made an appearance on the reality TV show, Celebrity Fit Club. Wish I could have seen it. Incidentally, I've read that her husband received some criticism for certain things that he said, especially since he's a Christian. Personally though, while I believe in conducting oneself with religious integrity, I also choose to remind myself that I myself stumble quite a bit, even when my life is not under a microscope.
Dang, I really like the megawatt smile in this here pic. Very nice.
It looks like her most recent work (at least, the ones reported by IMDB) involve collaborative projects with her husband, such as Bibleman and something called The Missy Files. I wonder what the two of them are up to nowadays.

Page One | Page Two | Page Four | Page Five | Page Six | Page Seven | Page Eight | Page Nine